COMMODORE VIC 20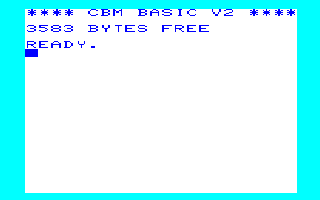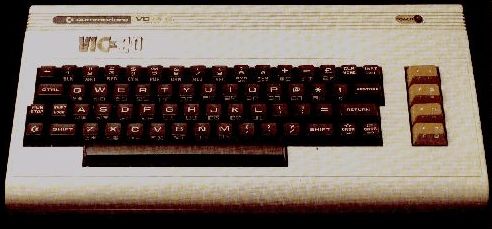 Download original .jpg (198996 bytes)
MY STORY
This was my very first computer, my dad rented it at a store called "Axlin's" in Helsingborg (Sweden), and I was only 9 years old (1983). My dad and I used to make our own games in BASIC and we also programmed games that was listed in Swedish computer magazines like SOFT, VIC-rapport and DMZ...
EMULATORS
There are a few VIC20 emulators available:

AMIGA: VIC-EMU, preferrably an accelerated Amiga.
PC, DOS V20DOS
And one Written by Paul Robson (autismuk@aol.com)
CBM 64: VIC-20 Emulator. Only emulates VIC 20 programs written in BASIC.
SOFTWARE
You can get software for your VIC or emulator at:
Funet in Finland.


---
Index
© This page was made by Fredric Blåholtz 11th Sept 1996, no copyrights whatsoever.
Last Update: 27 June 1998